FROM THE MOUNTAINS TO THE VILLAGE OF SALADO
JUST THE 3 OF US
We are the Overfield's….2 of us grew up in the mountains of Colorado and Wyoming and now raising our boy in the Village of Salado, Texas. A little village nestled in Central Texas. 
You'll see us around town, mainly on the baseball and football fields, but we are proud to call Salado home.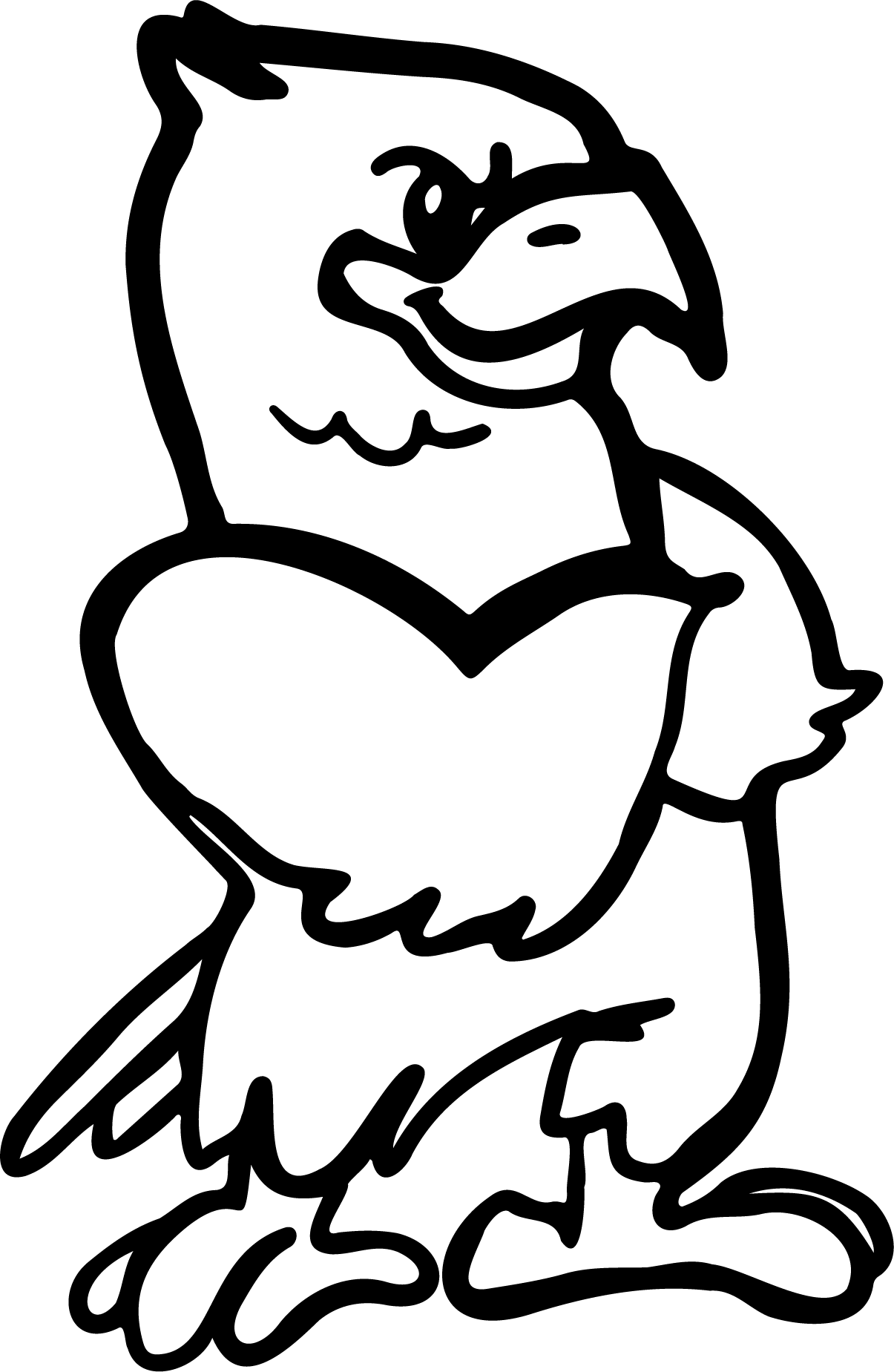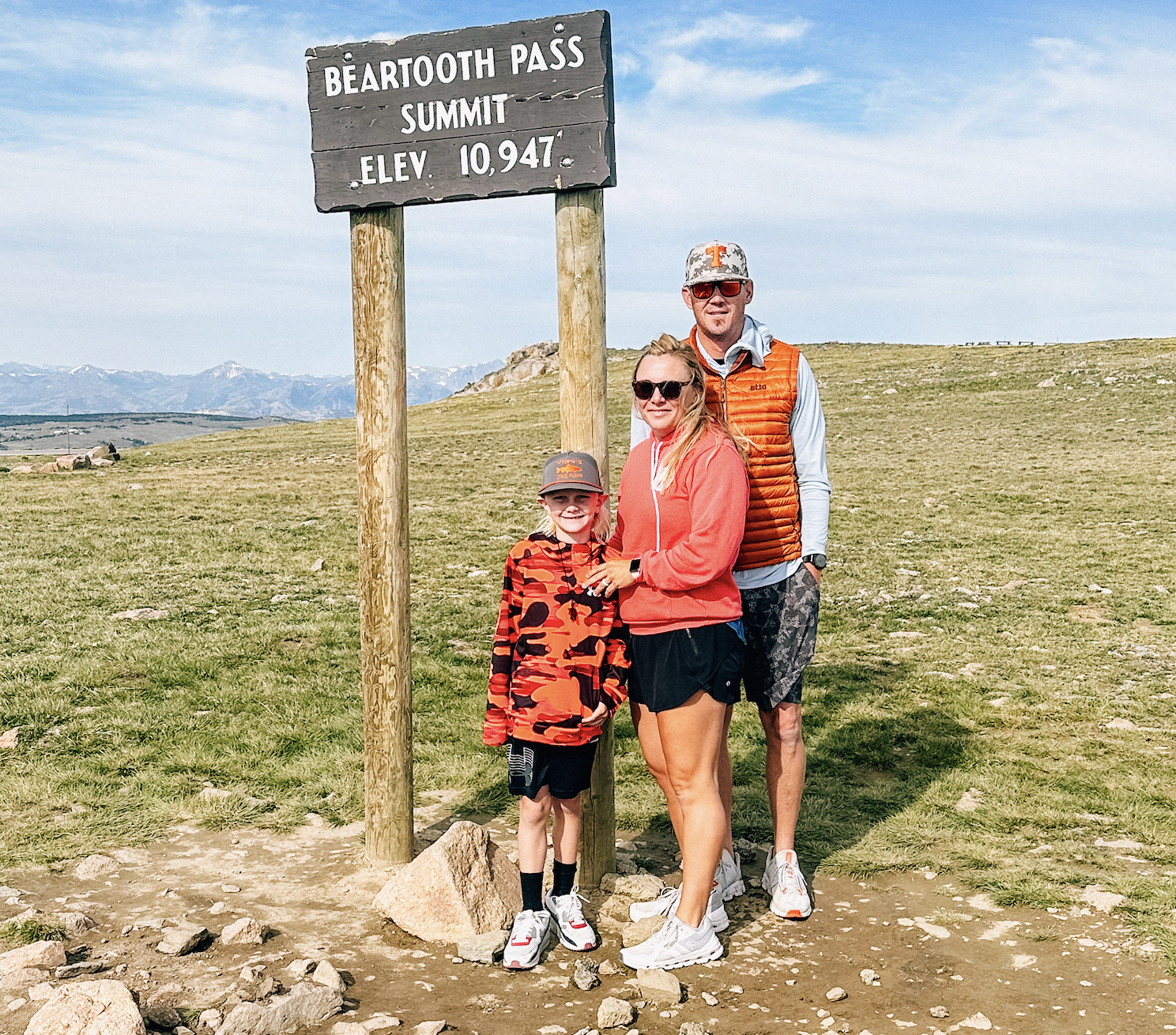 FOR CUSTOM APPAREL/PROMOTIONAL GOODS NEEDS, PLEASE CONTACT US
We offer design services for promotional products, or if you are needing apparel, caps or any promotional items for events, companies, family reunions, you name it. We also offer full service marketing, from our sister company Spotted Donkey Branding.