Hey
As owner of Spotted Donkey Branding I am blessed to get the chance to design every day! With a love for stationery and design, I am lucky to be able to create wedding invitations, and help small businesses with marketing + branding.
How did we get here?
With a business degree and a self taught designer, over the years my career path has led me towards the goal of opening my own small business. I love combining my creativity with your ideas.
Our Personal Side…
I am a proud alumni of Colorado State University, my better half and my mini me currently live in Salado, Texas.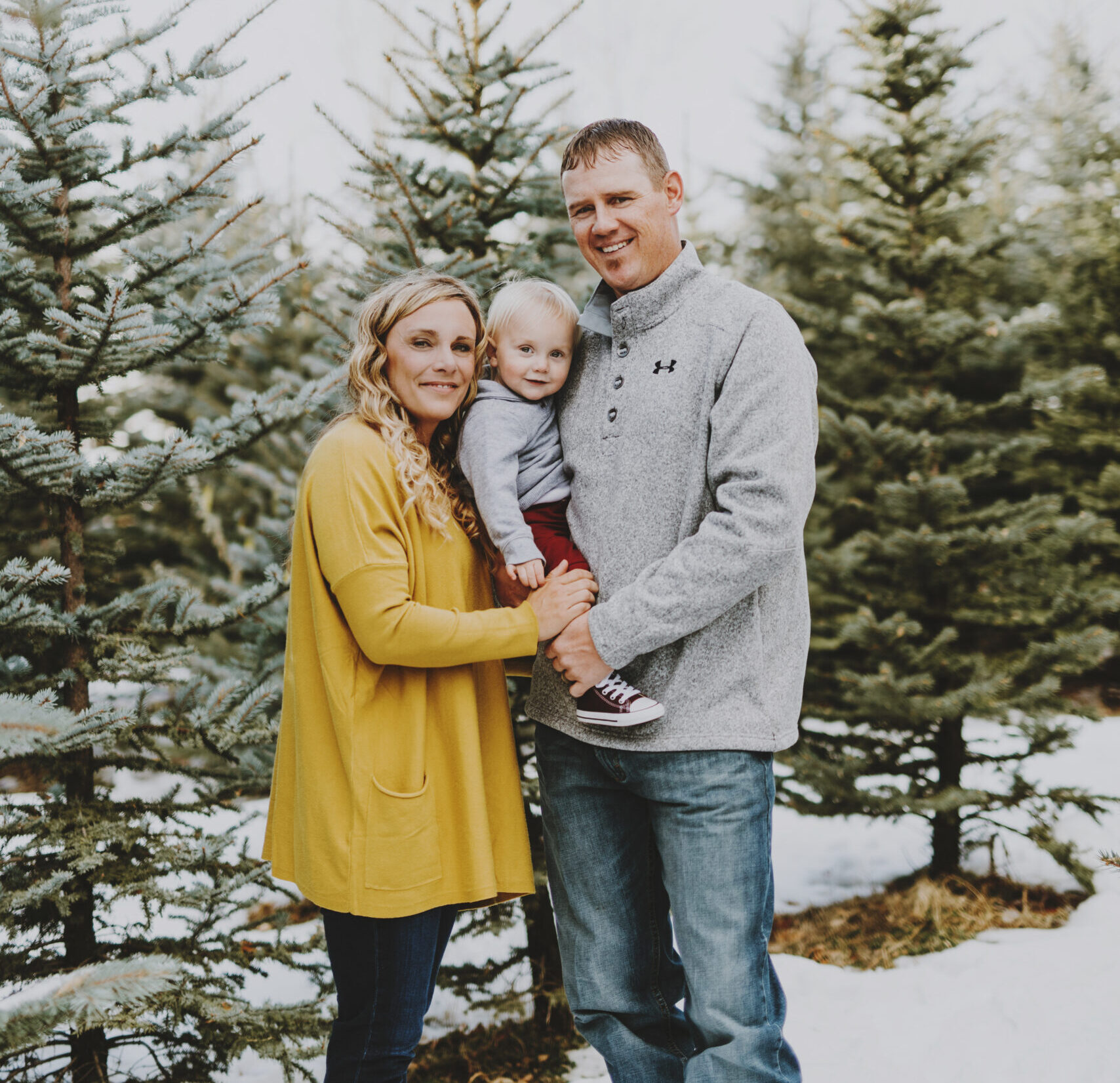 a little about spotted donkey branding.